We are cape.
CAPE is a premiere test house which brings together advanced technology and specialized engineering expertise to provide customers with analytical information to support their most complex decisions. We have the equipment and expertise to help our customers improve their products through unsurpassed quality, credibility, responsiveness, and precise results.
EQUIPMENT & TESTING CAPABILITIES
What sets us apart, is our capacity to offer you a great variety of testing capabilities as well as a staff specialized in developing plans that meet your testing objectives.
learn more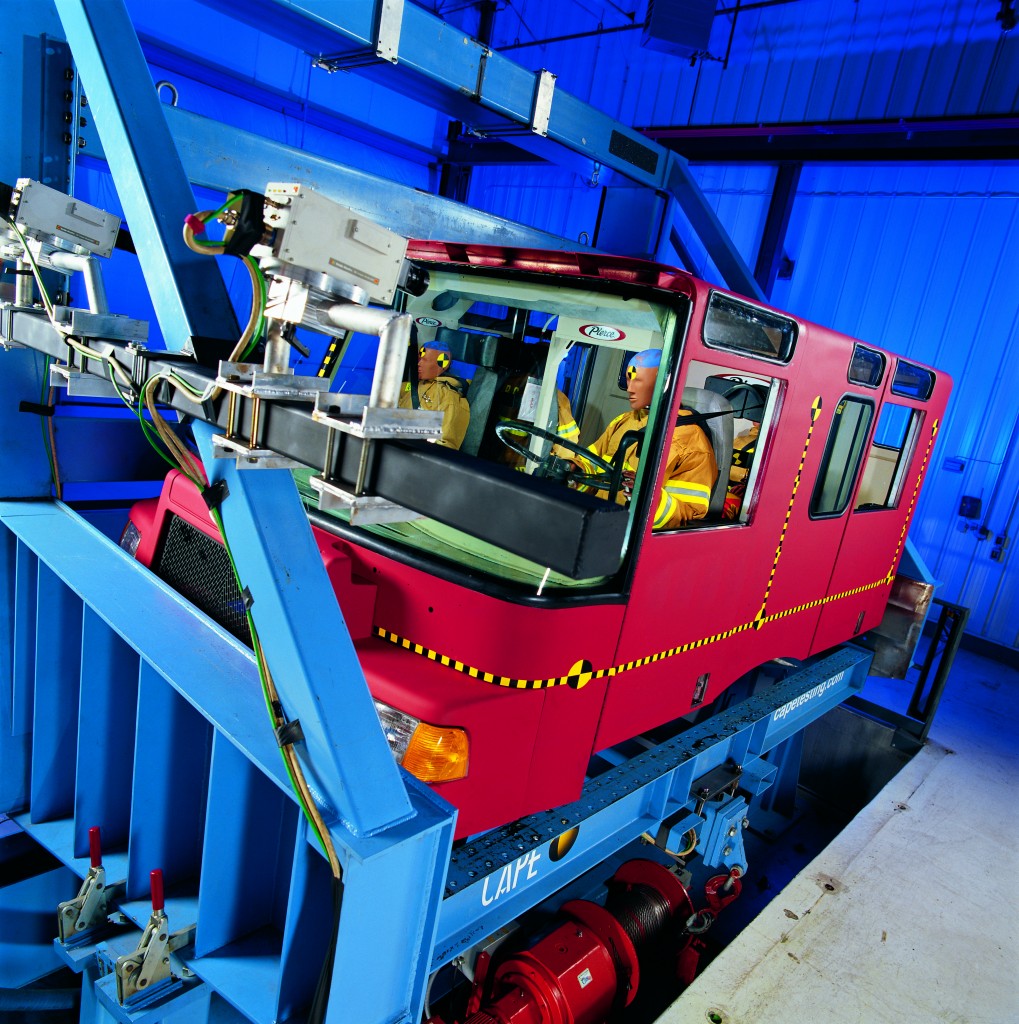 State of the art facility
Explore the CAPE campus as well as know what it means to be CAPE tested.
About CAPE