ONE-OF-A-KIND
CAPE's one-of-a-kind exterior test track offers multiple ways to demonstrate real-world crash scenarios. CAPE's exterior test track is a cutting-edge facility that provides customers with unparalleled testing capabilities. The track is equipped with advanced technology and specialized engineering expertise, allowing for the most comprehensive and precise results possible.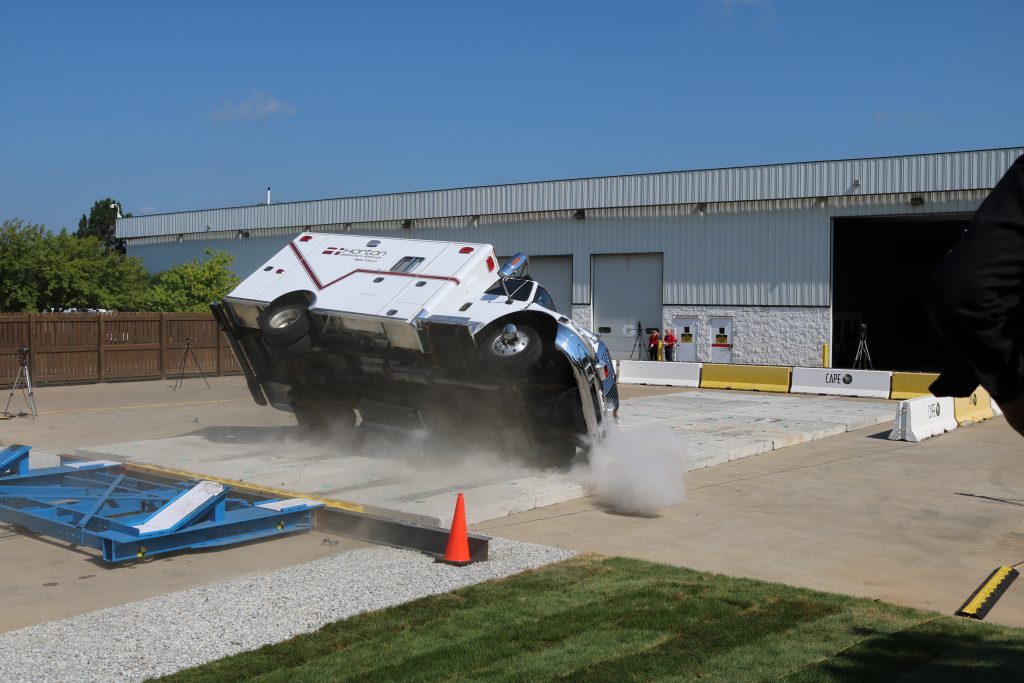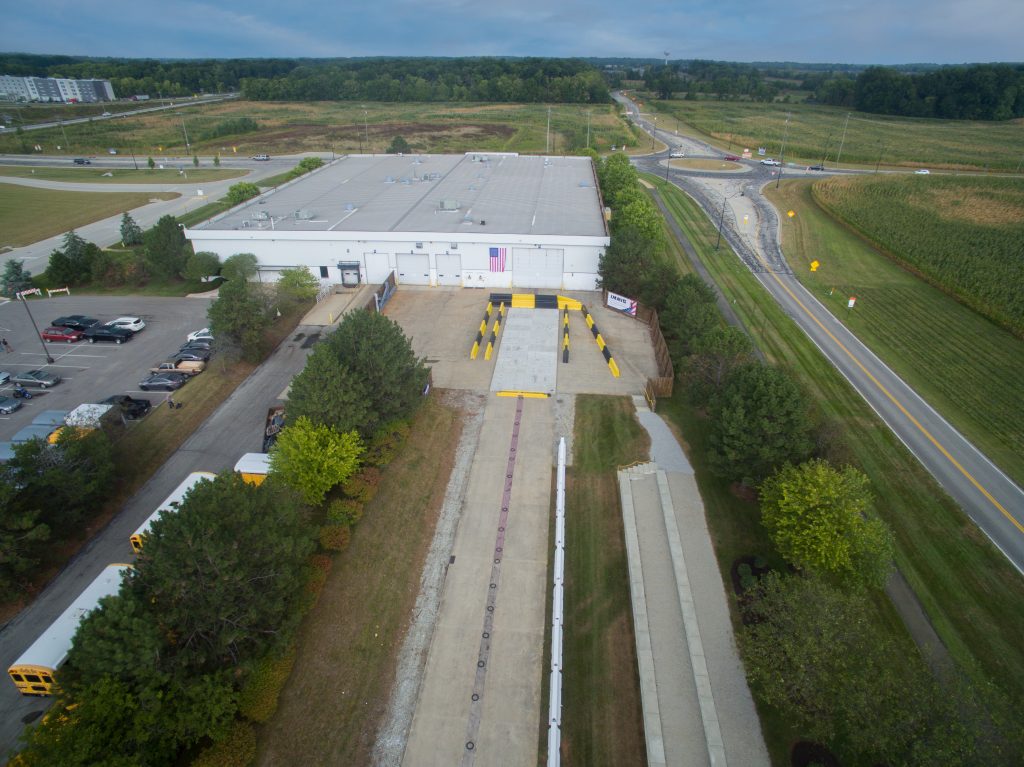 COMPREHENSIVE TESTING
This unique testing environment allows CAPE to perform multiple vehicle crash demonstrations for national and local news, as well as for product development and quality assurance for customers. In addition to crash testing, CAPE's exterior test track can be utilized for a wide range of testing needs, including durability, performance, and safety evaluations. With its full range of testing capabilities, CAPE's exterior test track is a valuable resource for any company looking to improve the quality and safety of their products.
See CApe's test track in action