Unsurpassed Expertise
CAPE will assign a project manager to work with you who will guide the entire testing process, from definition of testing parameters through delivery of data and visuals. 

Premiere Facility
CAPE's testing facility is 50,000 square ft. and offers our clients even more of the premier service they have come to expect from having their products CAPE Tested.

Precise Results
Recognizing the critical nature of providing timely results, CAPE provides preliminary video footage and test data within an hour of test completion for review and analysis.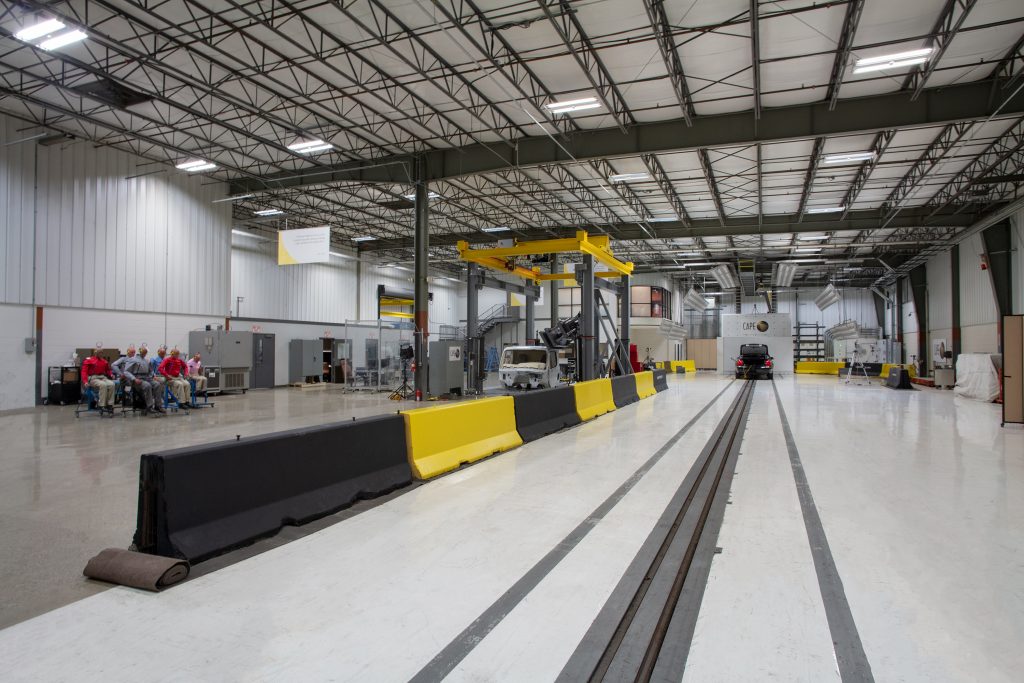 Building a Legacy
IMMI is the home of the Center for Advanced Product Evaluation (CAPE), Automotive International Testing Magazine's 2011 Crash Test Facility of the Year. CAPE is a premiere test house which brings together advanced technology and specialized engineering expertise to provide customers with analytical information to support their most complex decisions. When your product is CAPE Tested, you can expect quality, credibility, unsurpassed expertise, and precise results.
With the help of detailed data and images from crash testing, rollover testing, applied mechanics, and environmental testing, clients can assess performance of occupant protection products, as well as study multiple aspects of crashworthiness to aid in the development of future products. Our facilities and equipment are sized to handle an extremely broad range of test specimens from a single restraint system such as a child seat to a full size tractor/trailer vehicle.
Leading the way
Originally built in 1996 in a 24,000 square foot facility on the IMMI campus, CAPE provided a dedicated facility for the testing of IMMI products as well as a new venue to attract external customer testing.But we were just getting started. In an effort to continually fulfill customer needs, CAPE underwent a $3.5 million dollar expansion in 2011. 
More than 20 years of Testing
CAPE staff members are degreed professionals with more than 100 years of combined testing-related experience, with professional backgrounds in mechanical engineering, electrical engineering, and business.
Built Big to Test Big
As a division of IMMI, a leader in the design, testing, and manufacturing of advanced safety systems, this expansion was a key step in the company's plan to create a technology center to support development of occupant protection equipment for industries ranging from commercial trucks to school buses to motorsports.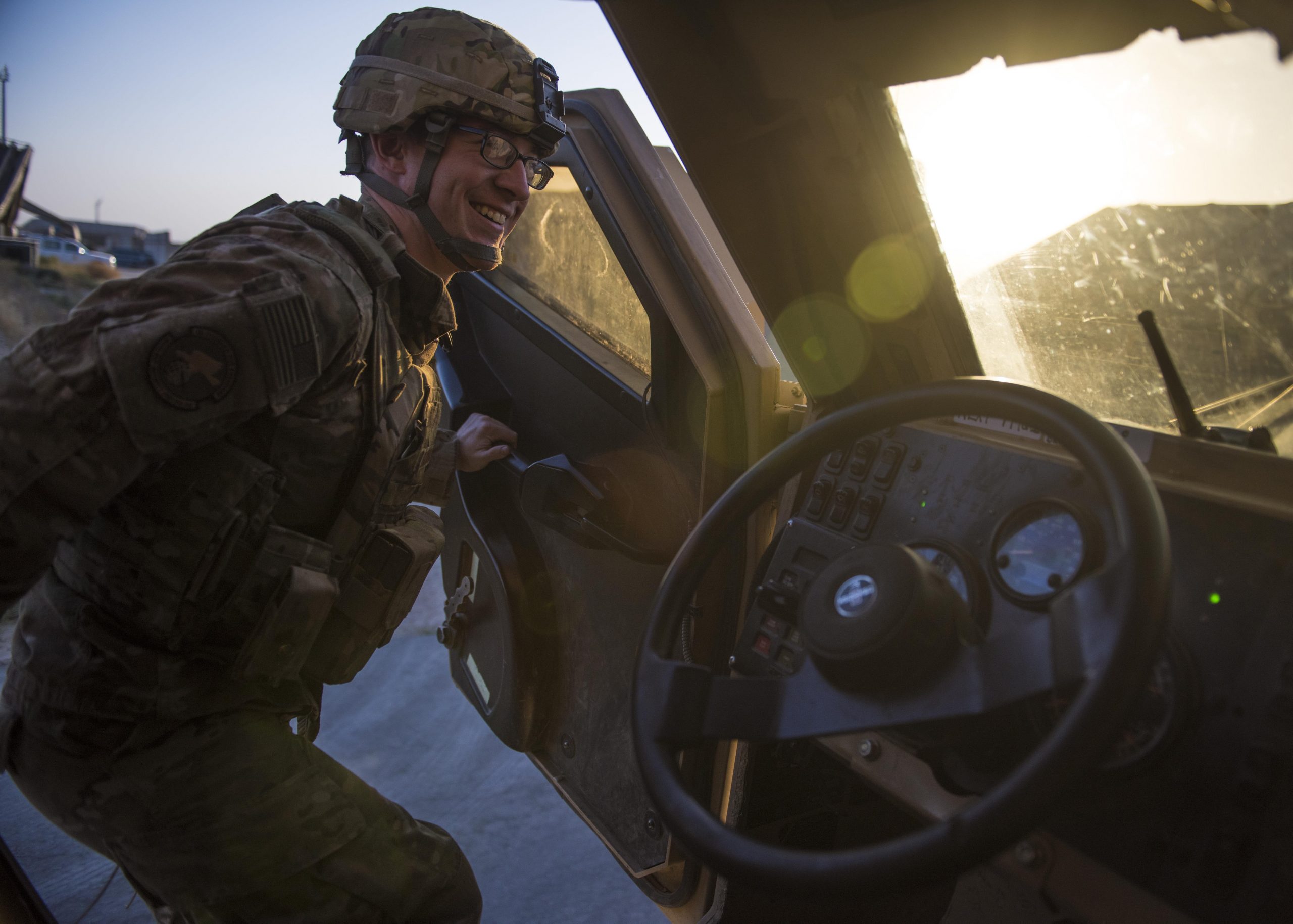 NBC Today Show –                Humvee Crash
NBC News Today Show came to IMMI to witness a Humvvee Crash Test Demonstration showcasing new technology that can save the lives of soldiers in a Humvee accident.
Watch The full Story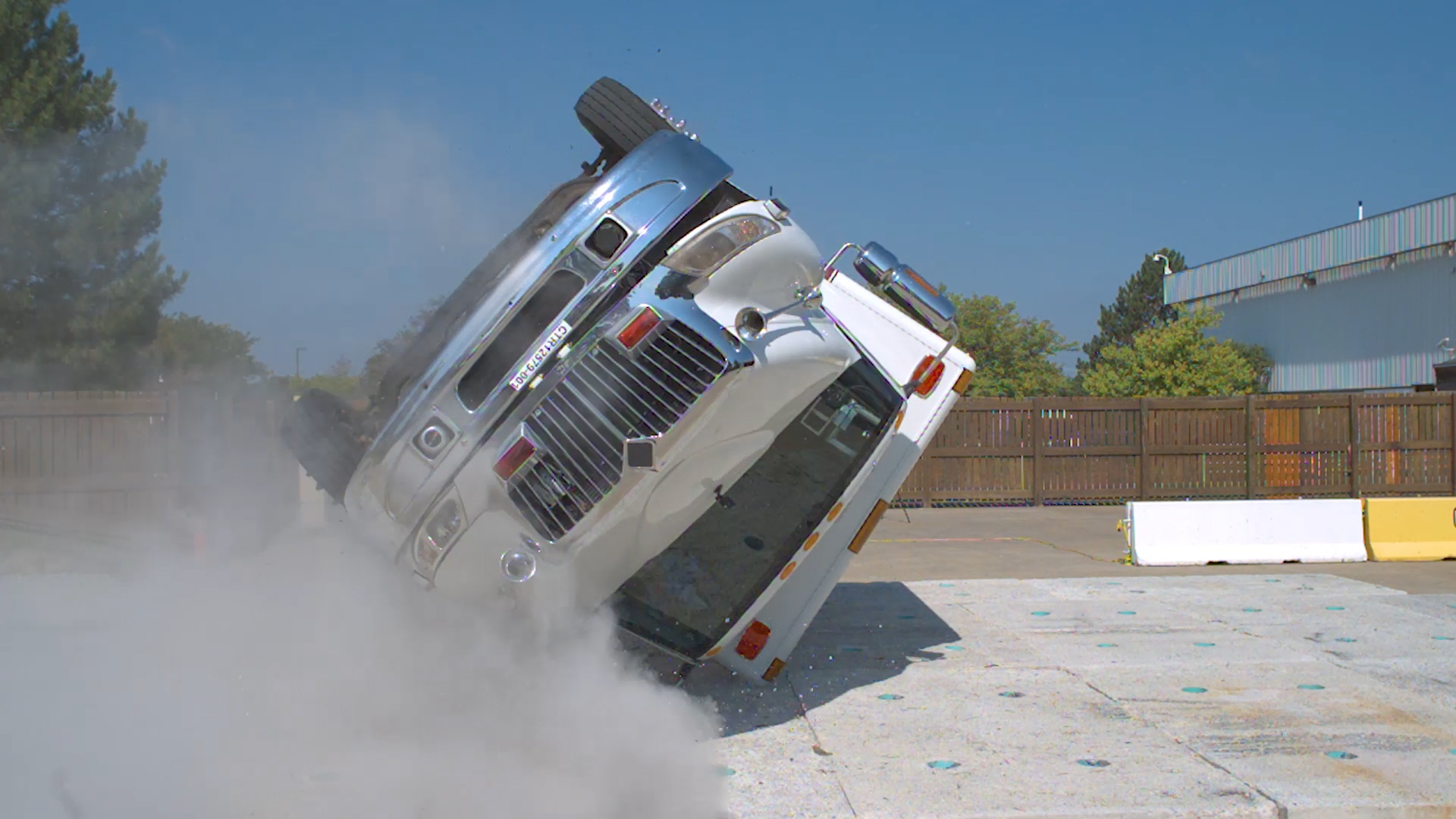 GMA ABC News- Per4Max Technology
Per4Max – Exclusive to Rev Ambulances helps protect Emergency Medical Technicians [EMTs] in an accident. Good Morning America [ABC News] shows how CAPE crashed tested an ambulance to show how much safer it is when EMT's buckle up.
watch the full story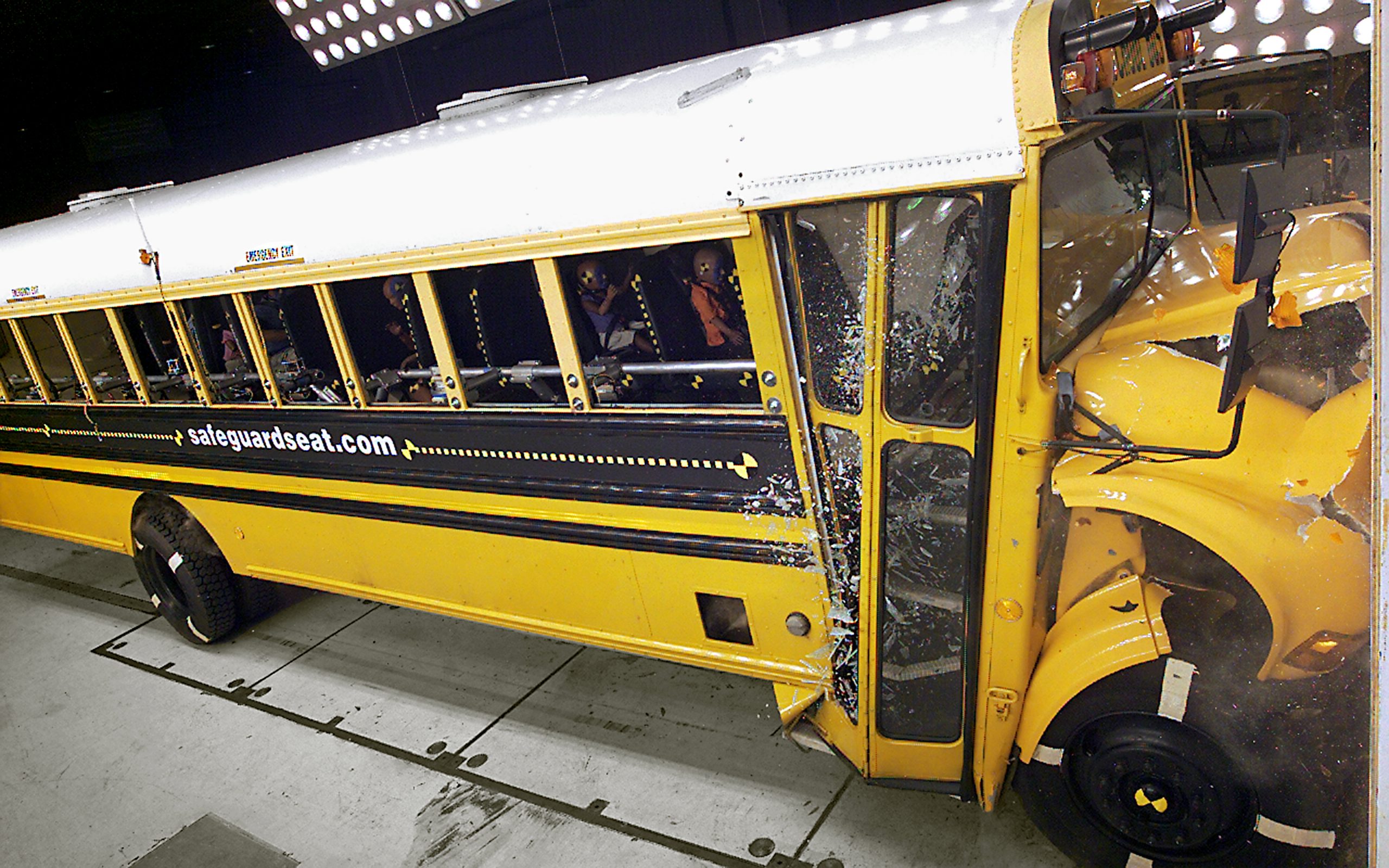 NBC Today Show –       
Bus Crash Safety Test
NBC News investigative and consumer correspondent Vicky Nguyen traveled to a commercial crash test facility to see what can happen when an accident occurs in a bus without seat belts, which aren't required under federal law.
Watch The full story